Dedienne Aerospace is your maintenance tooling expert and is here to provide you with a large range of tooling services. Reliable, efficient and responsive, our Customer Services Team is ready to help all over the world in order to support our customers with optimal services & solutions for every situation (repair, maintenance, training, AOG, etc.). Customer Services is more than just a job, it's an attitude. And this is exactly Dedienne Aerospace's philosophy. We don't just provide our customers with first-class services, we share a human experience. OUR AIM IS TO ALWAYS KEEP YOUR TOOLS SERVICEABLE!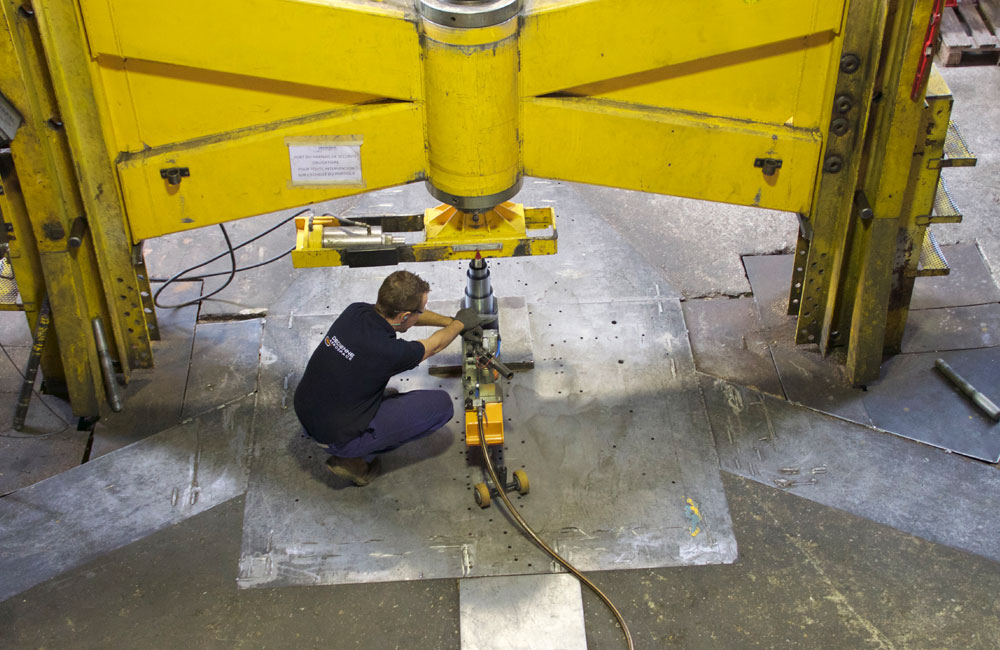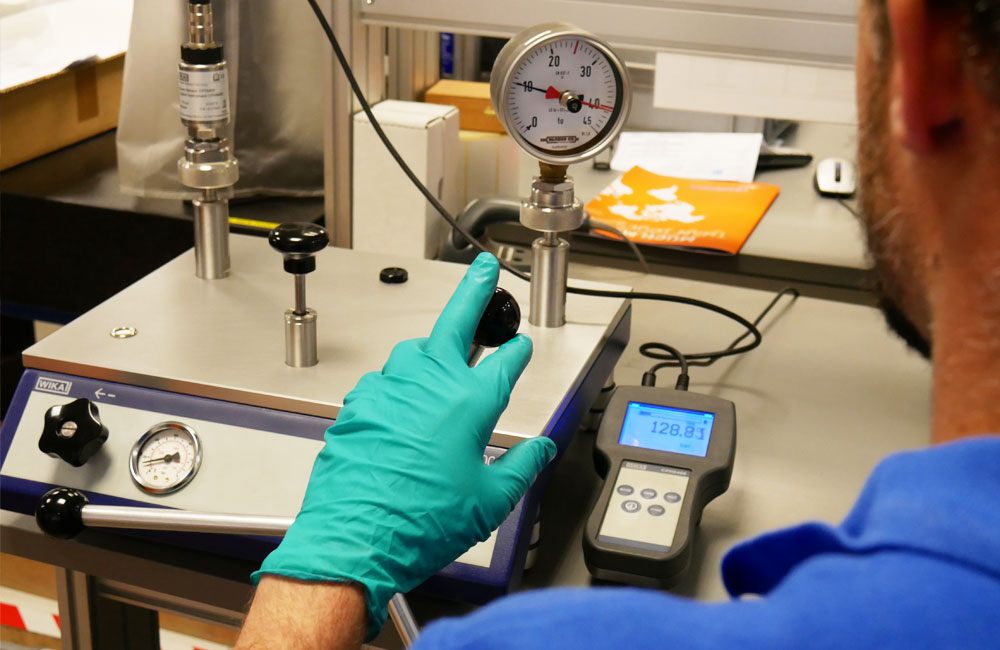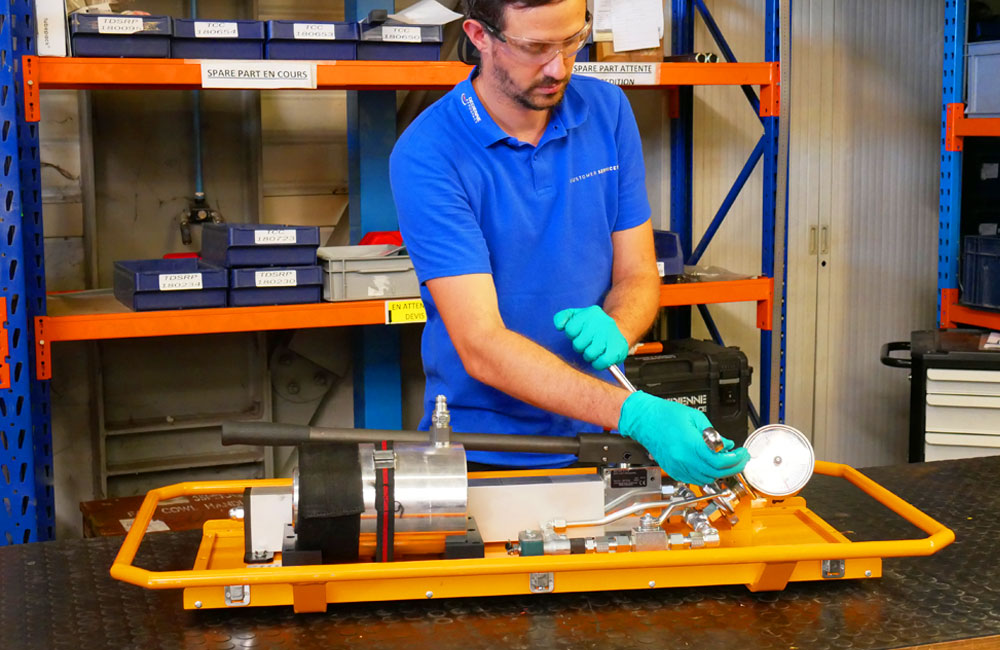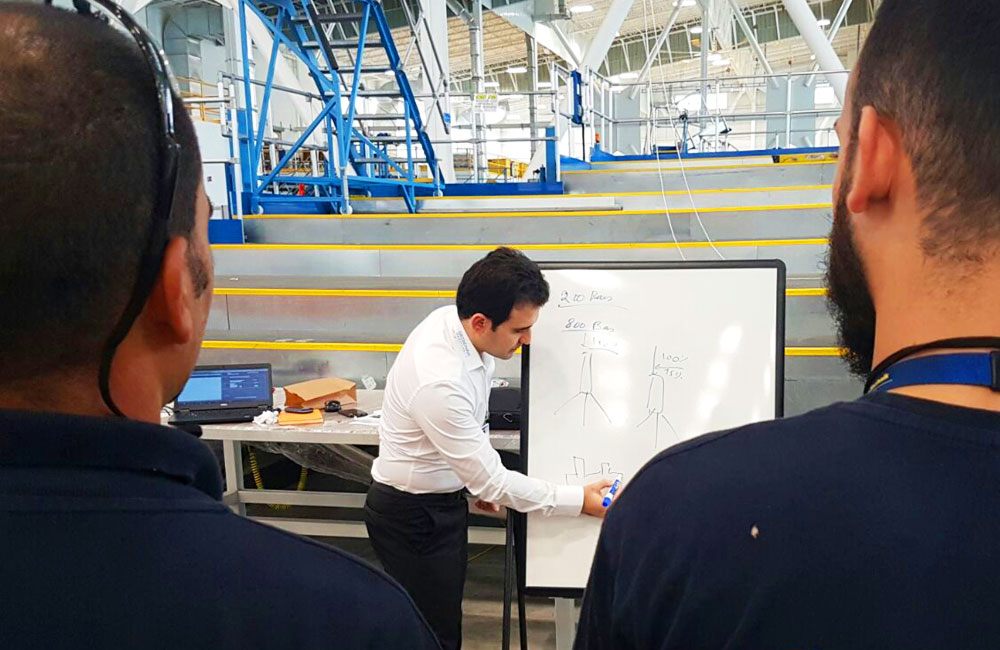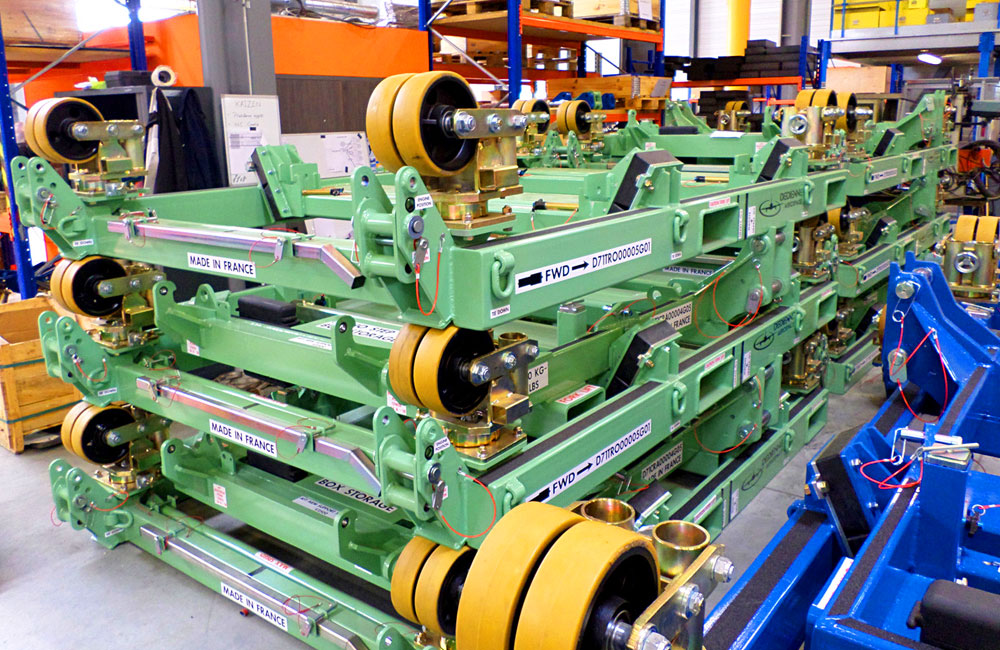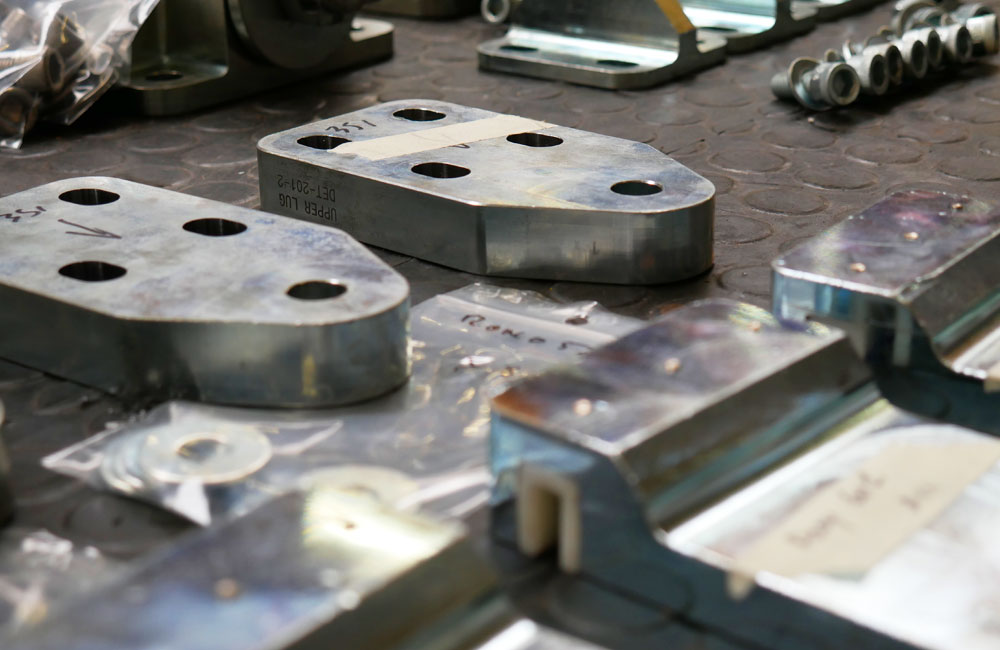 – 0-200T STATIC & DYNAMIC LOAD TESTING
– 0-200T TEST BENCH
– MOBILE DEVICE FOR CUSTOMER ON-SITE TESTS
– FORCE & PRESSURE CALIBRATION
– 3D MEASUREMENTS
– REPAIR 
– PERIODIC MAINTENANCE
– UPGRADE TO LATEST RELEASE BASED ON TCB
– AMM AND OEM INFORMATION
– OFF & ON-SITE MAINTENANCE
– GLOBAL NETWORK OF TECHNICAL INSTRUCTORS
– TRAINING ON USE & MAINTENANCE
– EQUIPMENT AVAILABLE FOR RENT
– ENGINE STAND: LEAP, CFM, ROLLS-ROYCE, IAE, ETC.
– GSE: TRIPOD, TOWBAR, ETC.
– ALL DEDIENNE AEROSPACE SPARE PARTS IN STOCK
– FAST PROVISIONING OF ANY OEM SPARE PARTS
– QUICK DELIVERY & SHIPMENT WORLDWIDE